3 tags
"Mary Wollstonecraft Traveling With Her Kids" by...
Mary Wollstonecraft Traveling with her kids. She was very brave. The rolled over the earth underneath the sun only rarely drawing attention to themselves Or they floated like a cork in a great bay of cognac. That is why I haven't called. The sun is furiously at it again when you are still asleep. In my mind it is all green and gold where we were like a light through a mug of beer. Or I am...
2 tags
"One of the problems with people in Chicago, she remembered, was that they were..."
– Lorrie Moore
1 tag
1 tag
3 tags
3 tags
5 tags
1 tag
2 tags
11 tags
3 tags
best poem hype ever
"Layne's writing is like the dude you always want to invite to your dance party—these poems are going to hug you for twenty seconds too long, drink all the empties in your recycling bin, and pick a drunken fight with the choad who accidentally says something sexist. Then, in the morning—when you're really hung over and want to do nothing but eat some eggs—they're going to say something silly...
2 tags
1 tag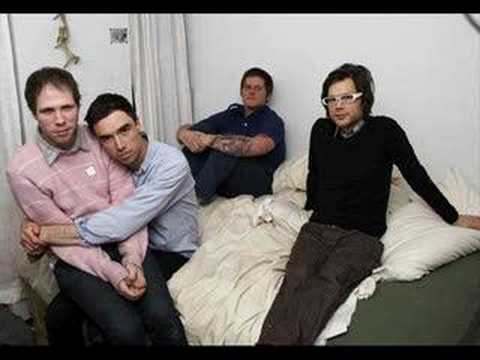 3 tags
2 tags
2 tags
3 tags
1 tag
5 tags
4 tags
PeterBD Shit Talks My Tweets Individually
news shit talking willis plummer's tweets individually  by a vice shithead  [[MORE]] Rap: my dick. google chrome. your dick. safari. - this rap sucks  unsure how much xanax i have taken today - a tweet about xanax that sucks  took my family to the ghetto today - fuck this tweet and your family  i am woody allen except not funny or interesting or smart… buy my novel - self...
1 tag
1 tag
2 tags
9 tags
tao lin interviews sorry house for five minutes
sorryhouse:   You have invited mira to this chat.  This is now a group chat. Add another person.  Tao Lin has joined.  mira gonzalez has joined.  You have invited spencer.mad@gmail.com to this chat.  spencer.mad@gmail.com has joined.  Tao:  ok i'm moderating  mira:  oh god  Tao:  just start complaining to begin go stopping at 12:52 Read More
4 tags
"So What If Buddha Knew" by Matthew Rohrer
So what if Buddha knew what he was talking about even Buddha can only talk about one thing at a time because he wants people to listen to him I remember when you were so high and because you talk so much you said two things at once when we were going to sleep this poem will I hope bridge the gap in hours spent reading extremely rare books about the hototugisu when I should have been...
1 tag
5 tags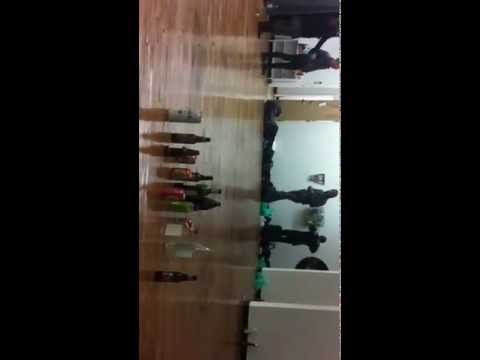 8 tags
9 tags
4 tags
4 tags
4 tags
3 tags
4 tags
1 tag
5 tags